Welcome to Argyle Family Dental providing Customized Dental Services for Improved Oral Health and Wellness
Dr. Ava Khodakhast and her dental team provide patients in Centennial, Colorado, a wide range of services to improve oral health and wellness. We make patient care our priority and offer customized treatments tailored to a patient and their unique situations. We help patients in achieving oral health and maintaining a beautiful smile for life! In fact, we are pleased to offer family and cosmetic dentistry to new and returning patients and families at our facility. We offer high-quality dental care in our local, family-friendly office, ensuring everyone has access to the dental services they need!
What services are provided at Argyle Family Dental?
Dr. Ava Khodakhast is pleased to offer patients a selection of services to improve their smile, including:
Pediatric dentistry

– we serve patients of all ages but love working with children! We provide gentle, comforting care for uneasy toddlers and children who may have a fear of the dentist's chair.

General dentistry

– general dentistry includes preventative care solutions such as x-rays, examinations, and dental cleanings. General dentistry procedures may also encompass minor repairs such as dental fillings for patients who have cavities.

Family dentistry

– we serve patients of various generations to ensure they have healthy smiles at all stages in their lives. We offer services to young children, teenagers, adults, and seniors in one practice.

Restorative dentistry

– it is critical that patients restore their teeth when problems arise and damage occurs. Restorative care may include dental crowns, root canal therapy, or dental implants.

Cosmetic dentistry

– the appearance of the smile is just as important as its health. With cosmetic dental treatments, patients can transform their smiles. Cosmetic services include porcelain veneers, composite resin bonding, and professional teeth bleaching treatments.
Schedule your visit today!
Whether you are looking for a new dental provider in the Centennial, Colorado area or just moved into the community and are making connections for your health, the team at Argyle Family Dental are here for you! Call (720) 573-2454 to request an appointment at our practice, conveniently located at 8120 S Holly Street, Suite #208.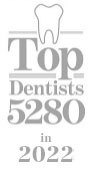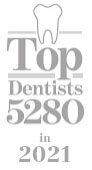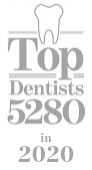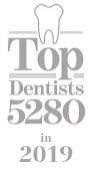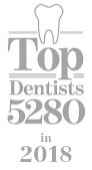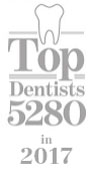 Ava Khodakhast, DDS
Dr. Khoda helps patients achieve a healthy and beautiful smile by educating people on oral and whole-body health, reviewing all recommendations, and forming a long term plan to help reach and maintain your goals. You are in charge of choosing your path.
MEET THE DOCTOR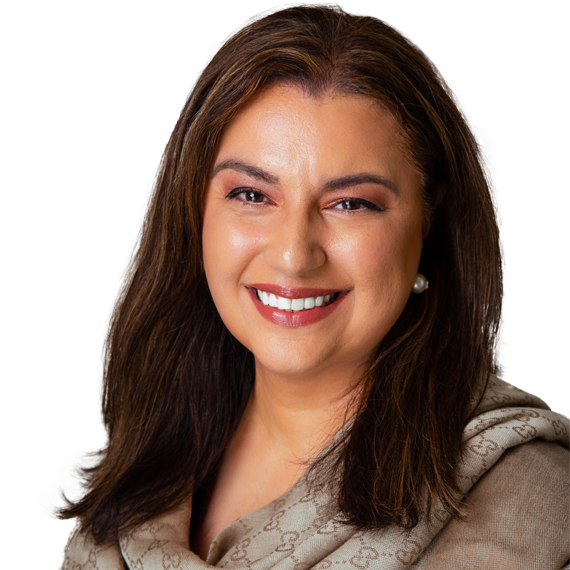 Enroll in Our Dental Savings Plan
Our office is now implementing a savings plan for those patients
who do not have dental insurance.