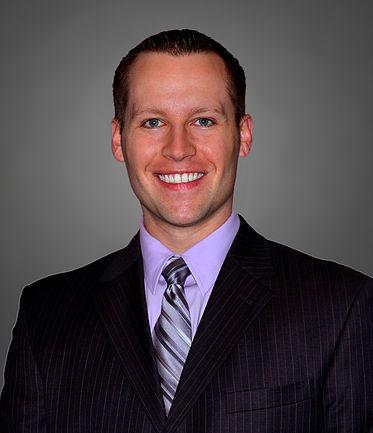 Dr. Sean Kennelly has been voted and received topDentists award 6 years in a row! 2022, 2021, 2020, 2019, 2018, and 2017.
Dr. Kennelly helps patients achieve a healthy and beautiful smile by educating people on oral and whole-body health, reviewing all recommendations, and forming a long term plan to help reach and maintain your goals. You are in charge of choosing your path.
He completed his schooling at the renowned dental school of University at Buffalo and also completing an advanced one year residency program at the VA Hospital in Buffalo. Having the opportunity to work alongside specialists was invaluable to expanding his skills in dental implant placement, root canal treatment, planning for ideal aesthetic outcomes, and numerous other aspects of comprehensive dental care. Dr. Kennelly has since practiced in the Denver, CO area since 2013.
Since coming to Colorado, he and his wife have had two adorable children who will eventually contribute to the traffic problem around town, albeit many years from now. Their family, with their dog, enjoys all the activities Colorado has to offer and enjoy the great outdoors as frequently as possible.
Having met in dental school, Dr. Kennelly's wife, Kim, is also a dentist and they have volunteered their expertise helping to improve the lives of people in the Domincan Republic, Tennessee, and locally in our community. They continue to be involved in local dental outreach events and enjoy helping those in need.