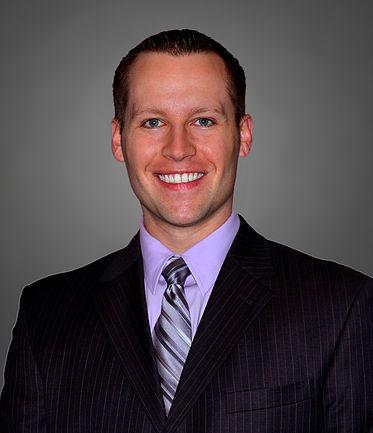 Dr. Sean Kennelly
Dr. Sean Kennelly has been voted and received topDentists award 6 years in a row! 2022, 2021, 2020, 2019, 2018, and 2017.
Dr. Kennelly helps patients achieve a healthy and beautiful smile by educating people on oral and whole-body health, reviewing all recommendations, and forming a long term plan to help reach and maintain your goals. You are in charge of choosing your path.
He completed his schooling at the renowned dental school of University at Buffalo and also completing an advanced one year residency program at the VA Hospital in Buffalo. Having the opportunity to work alongside specialists was invaluable to expanding his skills in dental implant placement, root canal treatment, planning for ideal aesthetic outcomes, and numerous other aspects of comprehensive dental care. Dr. Kennelly has since practiced in the Denver, CO area since 2013.
Since coming to Colorado, he and his wife have had two adorable children who will eventually contribute to the traffic problem around town, albeit many years from now. Their family, with their dog, enjoys all the activities Colorado has to offer and enjoy the great outdoors as frequently as possible.
Having met in dental school, Dr. Kennelly's wife, Kim, is also a dentist and they have volunteered their expertise helping to improve the lives of people in the Domincan Republic, Tennessee, and locally in our community. They continue to be involved in local dental outreach events and enjoy helping those in need.
---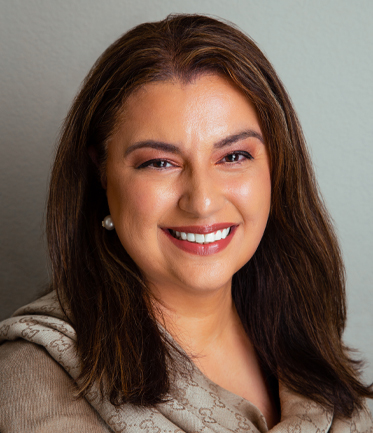 Dr. Ava Khodakhast
Dr. Ava Khodakhast (also known as Dr. Ava or Dr. Khoda) believes her vast experience and many hours of continuing education ensure her patients always receive the highest quality care. "I consider dentistry not only a science but an art. I enjoy improving the lives of my patients, and that in itself is priceless."
She graduated as a Doctor of Dental Surgery in 2000 and obtained her American DDS from the University of Missouri Kansas City. She continued her studies for three more years of training at the Medical College of Georgia, where she completed her master's in Oral Biology and her Residency in Prosthodontics, a branch of dentistry specializing in cosmetic, implant, and complex removable and fixed mouth rehabilitation procedures.
Dr. Khodakhast then challenged herself further by earning the prestigious "Diplomate" status with the American Board of Prosthodontics and "Fellow" status with the American College of Prosthodontists by taking up board examinations, titles that only a few carry in the specialty of prosthodontics.
Before coming to Colorado, Dr. Khodakhast served as assistant director of Advanced Education in General Dentistry at the University of Missouri in Kansas City (UMKC). While at UMKC, Dr. Khodakhast also worked in private practice performing the techniques and skills she taught regarding complex and cosmetic case scenarios.
Dr. Khodakhast was born and raised in Kuwait and is fluent in Farsi and Arabic. Dr. Khodakhast is a citizen of the world and has resided in many countries.
When not practicing dentistry, Dr. Khodakhast enjoys spending time with her husband and their puppies, Jolie & Beau. She and her husband enjoy learning about and experiencing new cultures. They also enjoy sampling new cuisines and watching foreign films.
Dr. Khodakhast is excited to be in Colorado, where she gets to enjoy all the beautiful outdoors and the great lifestyle it has to offer.
We cannot wait for you and your family to meet Dr. Ava Khodakhast.