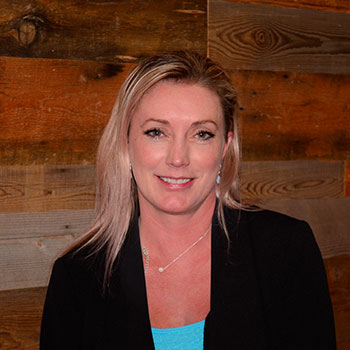 Julia – Treatment Coordinator
The welcoming face you see upfront is Julia, our treatment coordinator. She is a Colorado native, but an ocean child at heart; she received her BA from Florida Atlantic University and studied abroad in Spain. She also attended school to receive her Dental Assisting Certificate. Most of her free time is spent on her children's activities and traveling.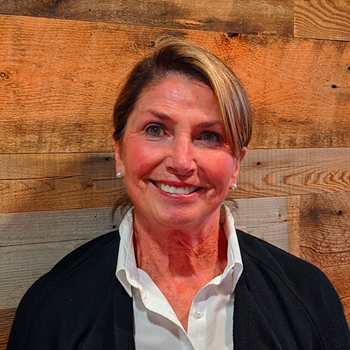 Kitty – Hygienist
Kitty has been at this practice for over 35 YEARS and has a great following from around the office. While not native to Colorado, she and her husband have called Denver home for a long time. She enjoys reading, golfing, and is active in playing bridge. She has seen patients from childhood through to having their own children and will take great care of you!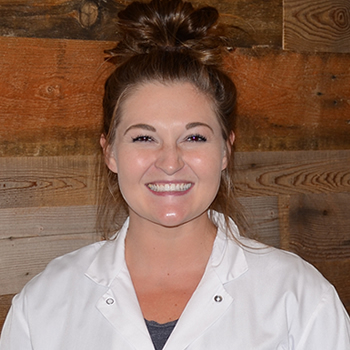 Brittany – Hygienist
Hello everyone! My name is Brittany. I am from Grand Junction, CO, the home of the palisade peaches and fabulous wineries! I live in the Denver area with my boyfriend of 5 years and we enjoy going to concerts, sporting events, etc. In my free time, I enjoy refurbishing furniture, being with my family, and doing anything outdoors. I am looking forward to meeting each and every one of you!